I have been super busy at work so I hadn't been able to do my weekly updates. With that said, here is a very long list of some of our January exploits.
And welcome to all the new members.
A. Bodies: Cthalupa, Rekuza
E. Bodies: Rag(g)ing
N Legs: Luvia & Okamigirl
M. Bodies: Luvia, Mahben, Terron, Infi, Rekuza
Hauteclair: Rekuza
Algol: Okami
Striders: Couple pair dropped
2 Shadow Lords: Mantle & Ring

4-5 Kirins: W. Legs (Aioko & Farside)

Many Other Items- Sorry for not knowing it all. It was a long stretch and I've been slammed.
RFK Relic Completion News
Farside-
Spharai

One punch man finished his 27th relic. Grats mega boss!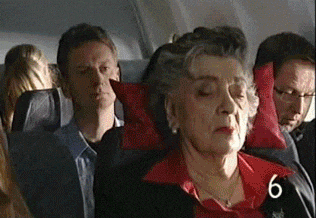 Chucho-Excalibur

One seriously pimped out Taru.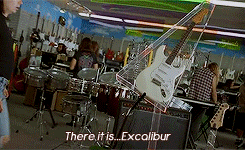 Fry-Excalibur

Grats Fry guy!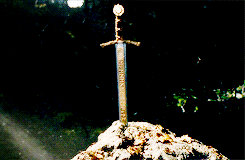 Swann-Excalibur

Galka powa!!!!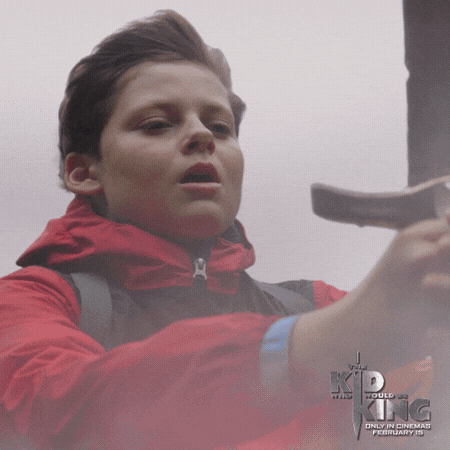 Kastor-Excalibur

Grats bud!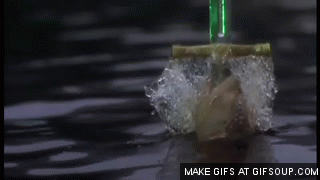 Demonslicer- G Horn

Play dat funky music white boy.