Virtuous Saints!  First AV attempt. First AV kill!




Figs- Heralds Gaiters

So wonderful, so deserving and now so fast!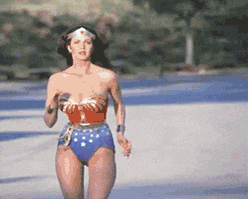 Vrtra x 2

Typical WC






One in 14 mins!

Pink
Tristt
Infiltration
Seed

Ace's Helm: Asrafil, Lory
Haidate: Fhuri, Rhasgull
Striders: Couple pair dropped
Serket Ring: Couple dropped to one of our most dedicated NM hunters
Many Other Items- Sorry for not knowing it all.
RFK Relic Completion News
Fry- Mandau

Fry guy with another relic., Grats dude!
Fruitcake- Bravura
I got axe for you!  Grats ya fruit!