Busy Late March with Covid-19 quarantine.  We got some Nidds, some Fafs, a couple more AV kills, outside jailers, Vrtras, Tiamats, Cerbs, Khims, and even got to do the Cerb ZNM. There we definitely some interesting moments in DA and at Tia. Overall, it was a good few weeks.
Tiger King, Castlevania, a resurgence of Shadow of the Colossus has filled in some open time and we're all getting used to working from home.
Stay healthy IN there folks. Check up on your loved ones! Well wishes to all in our perverse Nasomi group.
Defending Ring!

This was a nice early morning treat. Grats Kulgan!
Two more AVs




White Coney

Aioko. Long time coming with those WCs

Couple Vrtras
Satchy
Pintobean
Uchiha
Tru My Thanks




Sadly couldn't find a 30m "legit" sale

Fhuri – 7+ GD Months!!!!! Thanks fam.

Okamigirl after many hours at Khim


Pink
Tristt
Infiltration
Seed


Other notable Drops…
Ace's Helm: Got helm for a few members
Haidate: Karp(finally! 46th time is a charm :p)
Striders: Couple pair dropped
Also had some Serket Rings, VV Rings, Bloodbead Rings, Homam & more
RFK Relic Completion News
Farside- Yoichi
Another relic in the stable for RFK's main man! Go celebrate with some Jollybees.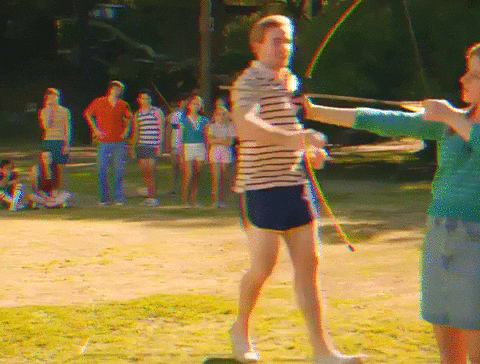 Kulgan- Excalibur

Kulgan's pld becoming a beast. Grats on another relic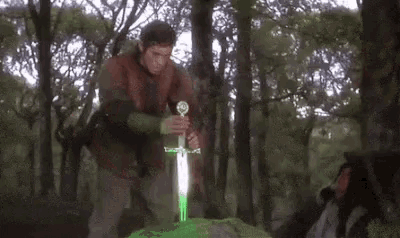 Spathi- G Horn

Grats Spathi. I still believe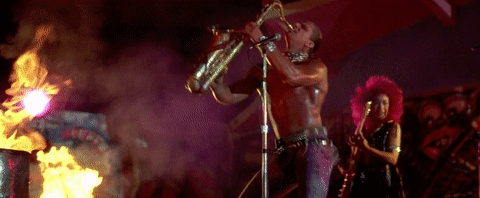 Lastly…
Kulgan is my Spanish Lolita. :p