November 25th - December 1st
Happy Thanksgiving all to all our Nasomi players and their families.
Get stuffed nerds!
Aspid: A. Body (Rekuza-shelf), M. Feet (Lucipurr), Egg (Farside)
Fafnir: Ridill (Plaz), A. Feet (Lory), N. Head (Missiles)
Omega: Legs (Plaz), Feet (Fry, Smithra), Body (Nekozuka)
Striders: Lucipurr, Kulgan
Did a couple gods as well.
RFK Relic Completion News
Plums- Apocalypse

Grats Plums! Long time coming. Enjoy it in all its glory!
Plaz- Apocalypse

Another Apoc in the LS  to Plaz. I know he enjoyed this drop-filled week.
I love the smell of Catastrophe in the morning.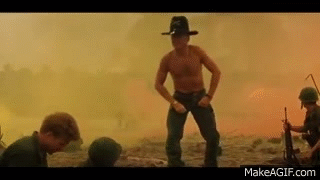 Apocalypse Now indeed.