Still super busy at work so FFXI has had to take a back seat to RL for the past few weeks. Our members had done some amazing shit including getting our first Tiamat & Vrtra and branching into ToAU HNMs like Cerb and Khim.
Welcome to all the new members and some old members who have returned.
Also, great job on that shitshow of a Nid… Twice…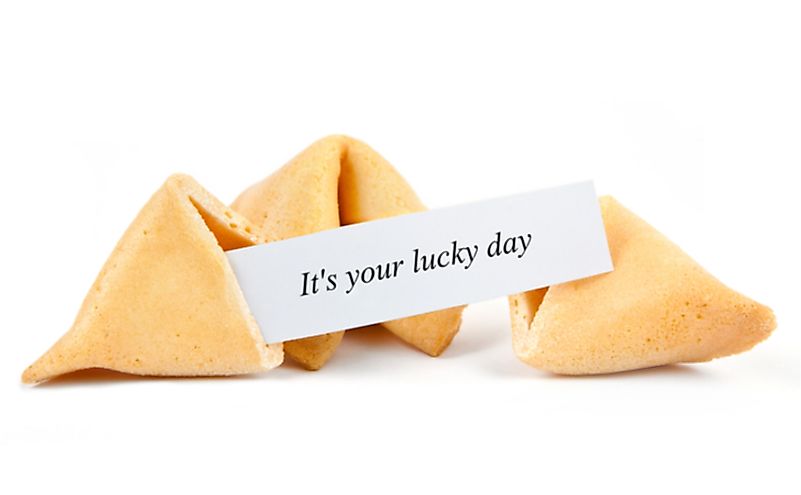 Buying a M Body 27m + selling out your LS for the gil = 2 dumbfucks.
A. Bodies: Brittini, Tahi, Infiltration, Pinto, Plaz, Pedals, Vee
E. Bodies: Infiltration, Otis, Xenofire, Fruitcake
N Legs: Lory, Macs
M. Bodies: Okamigirl (coulda sold for 25m+)
Ridill: Satchy, Kapi, Tristt, Xenofire
Seveneyes: Okamigirl, Tristt
N. Head: Satchy, Brattod, Cathatwopa, Dominate
Sky Drops: 7 W Legs, Multiple N. Bodies, Couple Haidate & more
Xarc: Shhadow Mantle, 5 frags, 2 thf, 2 rdm, 2 blm
Algol: Otis
Striders: Couple pair dropped
Serket Ring: Couple dropped to one of our most dedicated NM hunters
Speed Belts: 3 dropped to a very lucky member (Grats my dude!)
R. Pump Run: many members
Many Other Items- Sorry for not knowing it all. It has been a very long stretch and I've been slammed but I can see some light at the end of the tunnel.
RFK Relic Completion News
Xenofire-Excalibur

Grats to our most friendly neighbor from the north!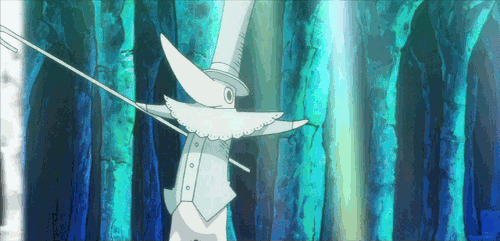 Kulgan- Spharai

The Spaniard of many relics has upgraded the mnk!